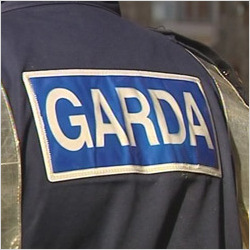 Monday
Showers
High 17°C
Low 15°C
Probe into Garda 'rape joke' tape underway
Tweet

05.04.11


Investigations are underway into claims that Gardaí joked about raping and deporting a woman who was protesting against the Corrib Gas project in County Mayo.
The Shell to Sea campaign has produced a tape which it says was inadvertently recorded in a Garda car following the arrest of two women at a protest at the Bellinaboy site.
At the time of the arrest a video camera was confiscated but it continued to record audio of a conversation between two officers.
The two women involved were arrested after one of them had been taken down from the roof of a tractor hired for Shell's preparatory work on the Corrib gas pipeline at Aughoose.
Both women were later released without charge.
A senior garda from outside the division had been appointed to "establish the facts and report on the matter".
The Garda Ombudsman will also be investigating the comments.