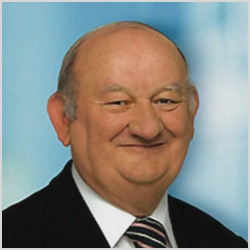 Wednesday
Partly Cloudy
High 19°C
Low 15°C
Minister won't get involved following Sheehan's apology
Tweet

20.09.10


The Minister for Justice says the controversy surrounding backbench Fine Gael TD PJ Sheehan is a matter for the Cork South West TD and his party.
PJ Sheehan has apologised for the way he addressed a garda who suspected him of being over the drink-drive limit and tried to stop him from driving his car away from Leinster House in July.
He allegedly threatened to ruin her career prospects if she got in his way.