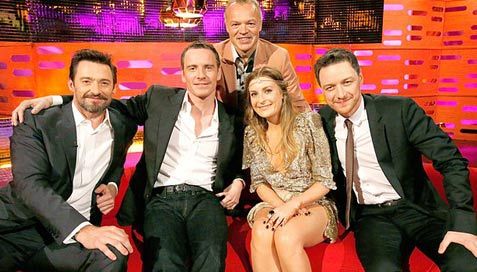 Graham is joined by X-Men stars Hugh Jackman, Michael Fassbender and James McAvoy, with music from Eurovision hopeful Molly.
Saturday at 9pm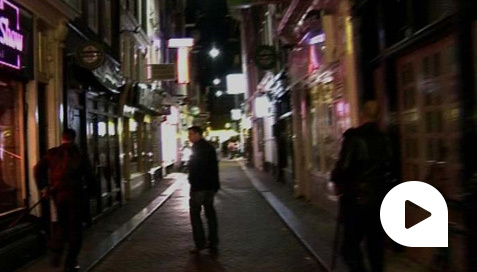 Documentary series taking a look at what goes on in Amsterdam when the sun goes down.
A special episode looking in depth at the crimes of Robert Black.
Wednesday at 9pm